If you're reading this blog, it's probably because you love dogs and the joy the bring us. Dogs have the ability to transcend the stressful minutiae of human concerns and provide us with some comic relief.
Here are some pictures that capture the hilarious moments that our pets have given us. If you have any photos that you'd like shared on Scott Reed's blog, please send them over!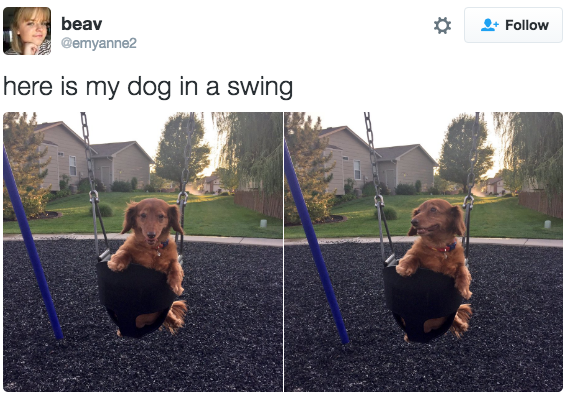 DOGS
They do the darndest things. What are your favorite websites for finding cute and hilarious pictures of dogs?
Scott Reed DVM's favorite sites:
See:
For more from Scott Reed DVM, check out his Twitter.